Start a Ninja Warrior Gym
Awakening the Inner Warrior: Embarking on your Ninja Warrior Gym Journey
By Business.How Team



|

Updated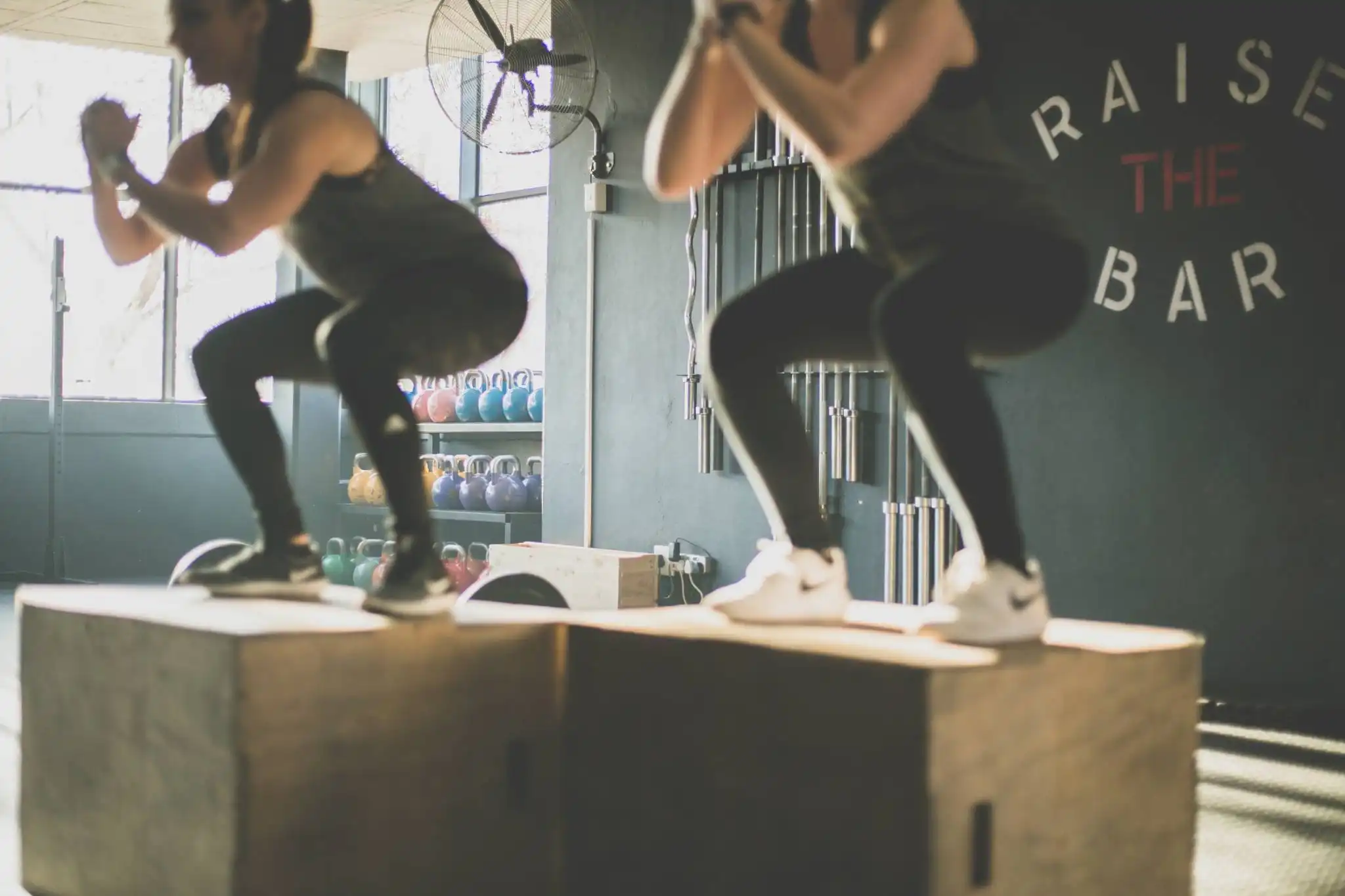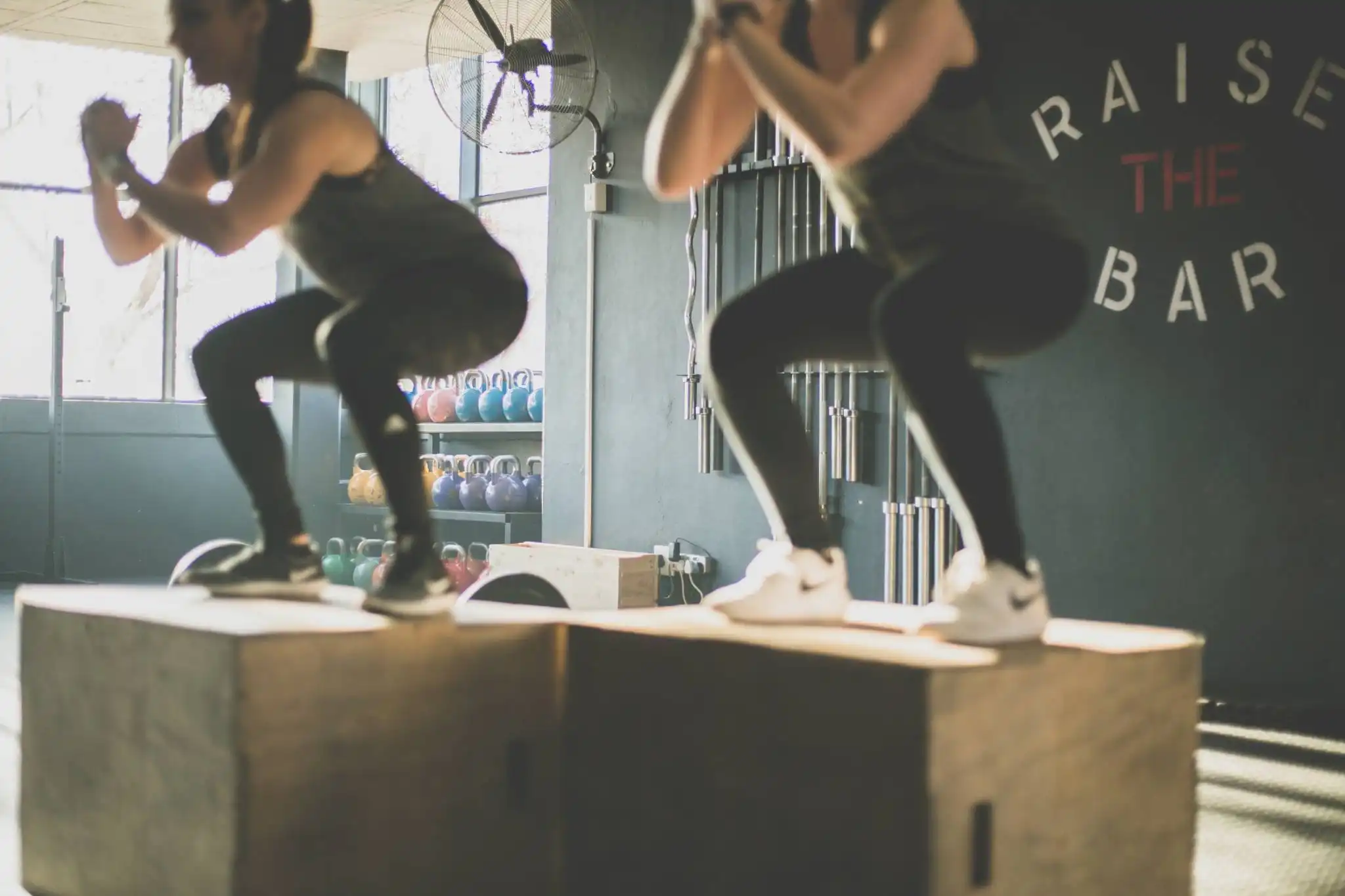 NINJA WARRIOR GYM
Engage your athletic spirit and embrace the energy of competition by starting a Ninja Warrior Gym! This highly engaging endeavor offers an assortment of obstacle courses and physical challenges geared towards strength, agility, and endurance. A Ninja Warrior Gym prompts participants to tap into their inner warriors, testing their limits in an exciting, game-like environment. It's not just a fitness facility but an adventurous playground where people of all ages can train, have fun, and become their own heroes.
Jump to Business Plan
---
RELATED BUSINESS IDEAS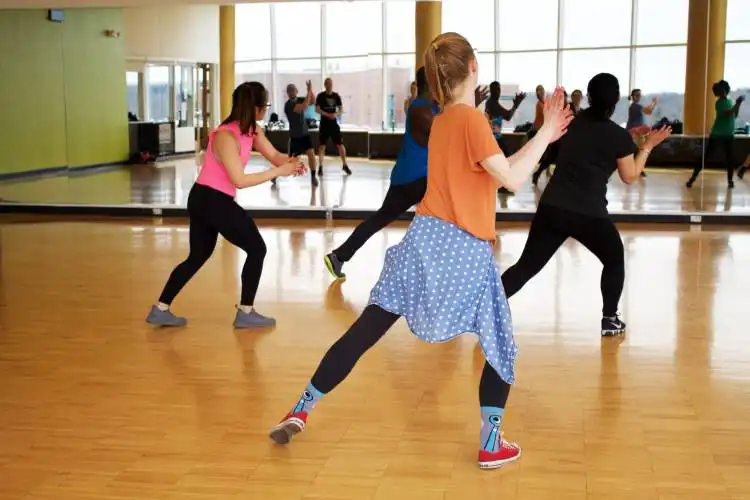 RELATED IDEAS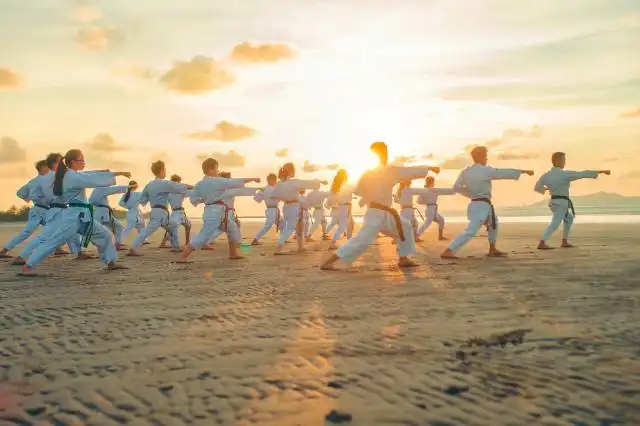 RELATED IDEAS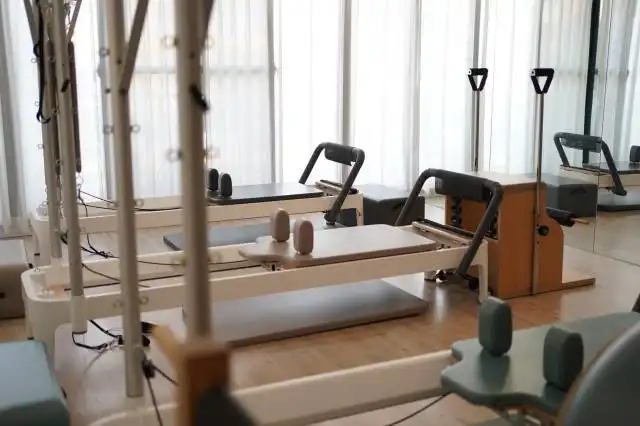 RELATED IDEAS
Browse ALL Health & Beauty Innovations Business Ideas
---
Discover Your Perfect Domain
Unlock the door to your online success with our hand-picked selection of premium domain names. Whether you're starting a new venture or rebranding an existing one, the right domain can set the tone for your digital presence. Browse through our curated list, each with its unique potential to enhance your brand's visibility and credibility.
---
NINJA WARRIOR GYM MINI BUSINESS PLAN
This a quick reality check to help you identify the strengths and weaknesses of your business concept before you dive in.
Expected Percent Margin:
Gross Margin: 70-80%
Net Profit Margin: 20-30%
Earnings Expectations:
Daily Earnings: $300 - $1000
Weekly Earnings: $2,100 - $7,000
Monthly Earnings: $9,300 - $31,000
Annual Earnings: $111,600 - $372,000
Actions to Hit Those Numbers:
Initial Investment & Overhead Costs
Initial Investment: Your initial investment would go to space rental, obstacle course construction, insurance, website development, and pre-opening marketing. Approximate funds needed $50,000-$100,000
Monthly Overhead Costs: Your ongoing costs would entail gym maintenance, utilities, insurance, labour, and advertising. Approximate $10,000-$30,000/month.
Customer Acquisition & Experience
Membership Fees: Average membership cost could be between $50-$150/month. So aim to register 200-500 members in your first year.
Classes & Workshops: Offer special workshops or classes at $15-$30/session to attract more customers. Aim for at least 10-20 attendees per daily session.
Kids and Birthday Parties: This could be an additional income source priced at around $100-$500 per event.
Staffing & Operation
Staffing: Hire trainers. Preferably those who have participated in Ninja Warrior or similar competitions to add brand value.
Operation Hours: Operate at least 8-12 hours/day, 7 days/week to maximize the potential for class signups and open gym usage.
Do remember these figures are broad and generalized. Real numbers may vary based on geographic location, local market conditions, and specific business strategies.
---
NOT WHAT YOU HAD IN MIND? Here are more ideas
Browse ALL Health & Beauty Innovations Business Ideas
---
Grab Your Business Website Name
Before you get caught up in the whirlwind of setting up your business, invest in a domain name. It's a small but significant step that lays the foundation for your brand and makes it easier for customers to find and trust you. Just like you wouldn't build a house without securing the land first, don't build a business without securing your domain name.
---
Are you looking for a fun and exciting way to get in shape? Ninja Warrior gyms offer an intense and unique workout experience that is sure to challenge even the most experienced athletes. Ninja Warrior is a physical obstacle course that combines elements of gymnastics, rock climbing, and martial arts. It is a great way to build strength, agility, and endurance while having a blast. Starting a Ninja Warrior gym is a great way to bring this exciting activity to your community and reap the benefits of owning your own business. In this article, we will discuss how to start a Ninja Warrior gym and the steps you need to take to make it a success.
Steps to Starting a Ninja Warrior Gym
Research the Market
Before starting a Ninja Warrior Gym, it is essential to research the market to determine the potential for success. This includes researching the local competition, the size of the target market, and the potential for growth. It is important to understand the needs of the local community and how the gym can meet those needs. Additionally, research should be conducted to understand the cost of equipment and the potential for revenue.
Develop a Business Plan
Once the market has been researched, the next step is to develop a business plan. This plan should include a detailed description of the business, a financial plan, and a marketing strategy. Additionally, the plan should include a timeline for when the gym will open and how it will be managed. The business plan should also include a budget for equipment, staff, and marketing.
Secure Financing
Once the business plan is complete, the next step is to secure financing. This may include applying for a loan, seeking venture capital, or finding investors. It is important to understand the terms of any loan or investment and to ensure that the gym can meet the financial obligations. Additionally, it is important to research any tax incentives or grants that may be available to help finance the gym.
Find a Suitable Location
The next step is to find a suitable location for the gym. This should be a location that is easily accessible and has adequate space for the gym. Additionally, the location should be in an area that is attractive to potential customers. It is important to research zoning laws and local ordinances to ensure that the gym is in compliance.
Design the Gym Layout
Once the location has been secured, the next step is to design the gym layout. This includes determining the size and layout of the gym, the type of equipment that will be used, and the type of obstacles that will be included. Additionally, the layout should include areas for staff, storage, and customer service.
Purchase Equipment
Once the layout has been designed, the next step is to purchase the necessary equipment. This includes obstacles, safety mats, and any other equipment that is needed. It is important to research the best quality equipment and to purchase from reliable suppliers. Additionally, it is important to ensure that the equipment meets safety standards and is appropriate for the gym.
Hire Staff
Once the equipment has been purchased, the next step is to hire staff. This includes hiring instructors, customer service representatives, and maintenance staff. It is important to ensure that the staff is qualified and experienced in the field. Additionally, it is important to ensure that the staff is knowledgeable about safety protocols and can provide excellent customer service.
Market the Gym
Finally, the gym should be marketed to potential customers. This includes creating a website, developing a social media presence, and running advertising campaigns. Additionally, it is important to reach out to local schools, businesses, and organizations to promote the gym. It is also important to create incentives for potential customers, such as discounts and free trials.
Conclusion
In conclusion, starting a Ninja Warrior gym requires planning and dedication, but the rewards can be great. You will need to find a suitable location, create a business plan, secure funding, and purchase the necessary equipment. Additionally, you will need to hire qualified staff, market your gym, and create a safe and enjoyable environment for your customers. The benefits of owning a Ninja Warrior gym are numerous, including the potential to make a profit, the satisfaction of helping others reach their fitness goals, and the opportunity to be part of a growing fitness trend. With the right planning and dedication, you can be successful in starting your own Ninja Warrior gym.
---
EXPLORE MORE CATEGORIES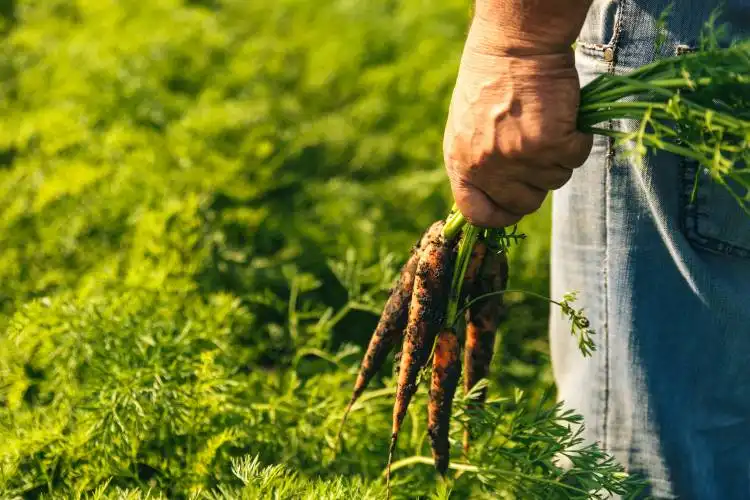 EXPLORE CATEGORIES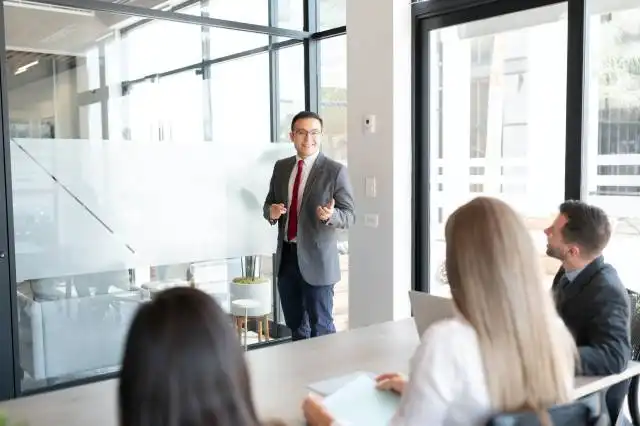 EXPLORE CATEGORIES
Browse ALL Business Idea Categories
---
TAKE THE NEXT STEPS