Start a Forest Bathing Business
Creating Waves of Serenity with a Forest-Bathing Retreat Business
By Business.How Team



|

Updated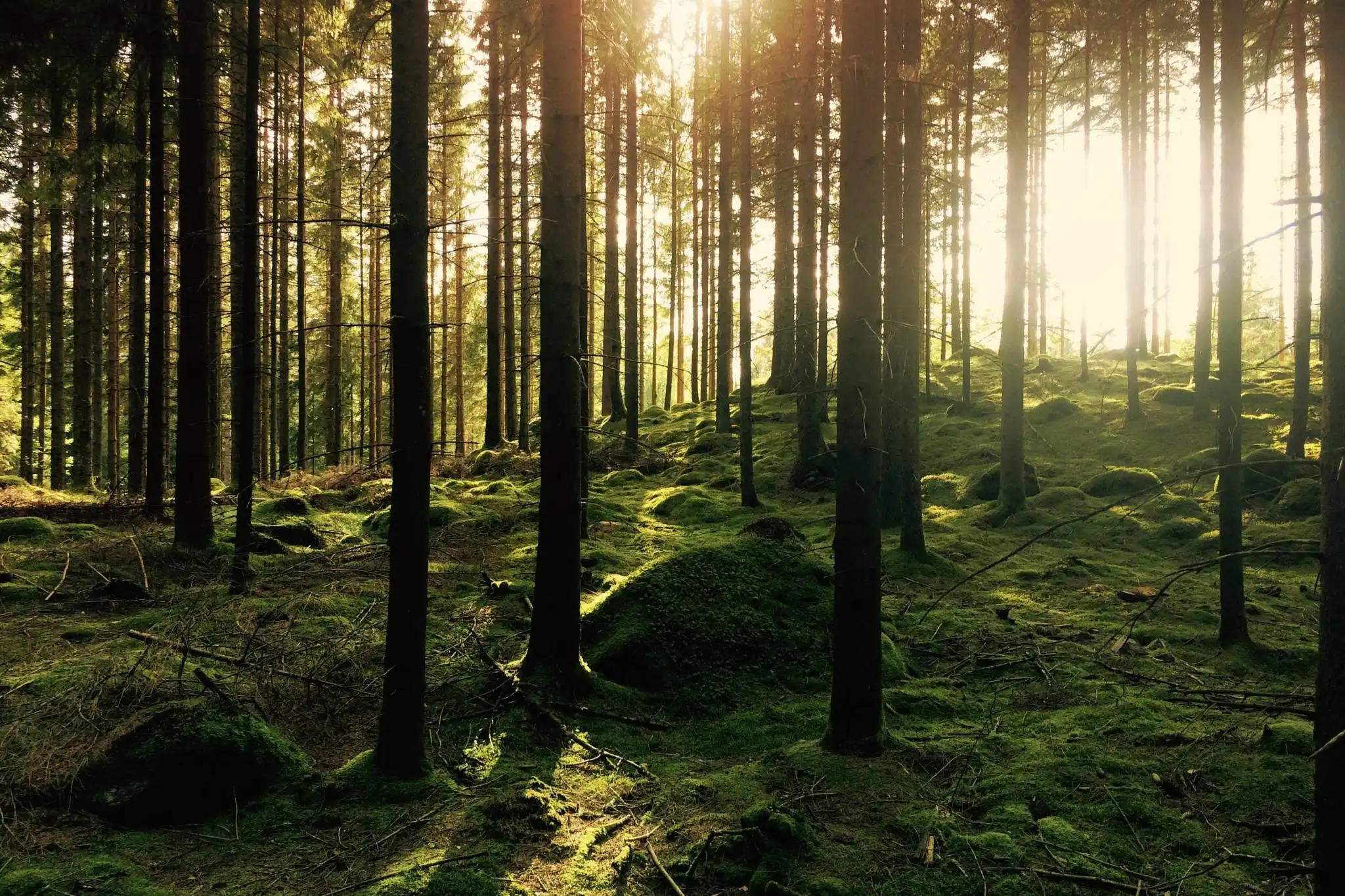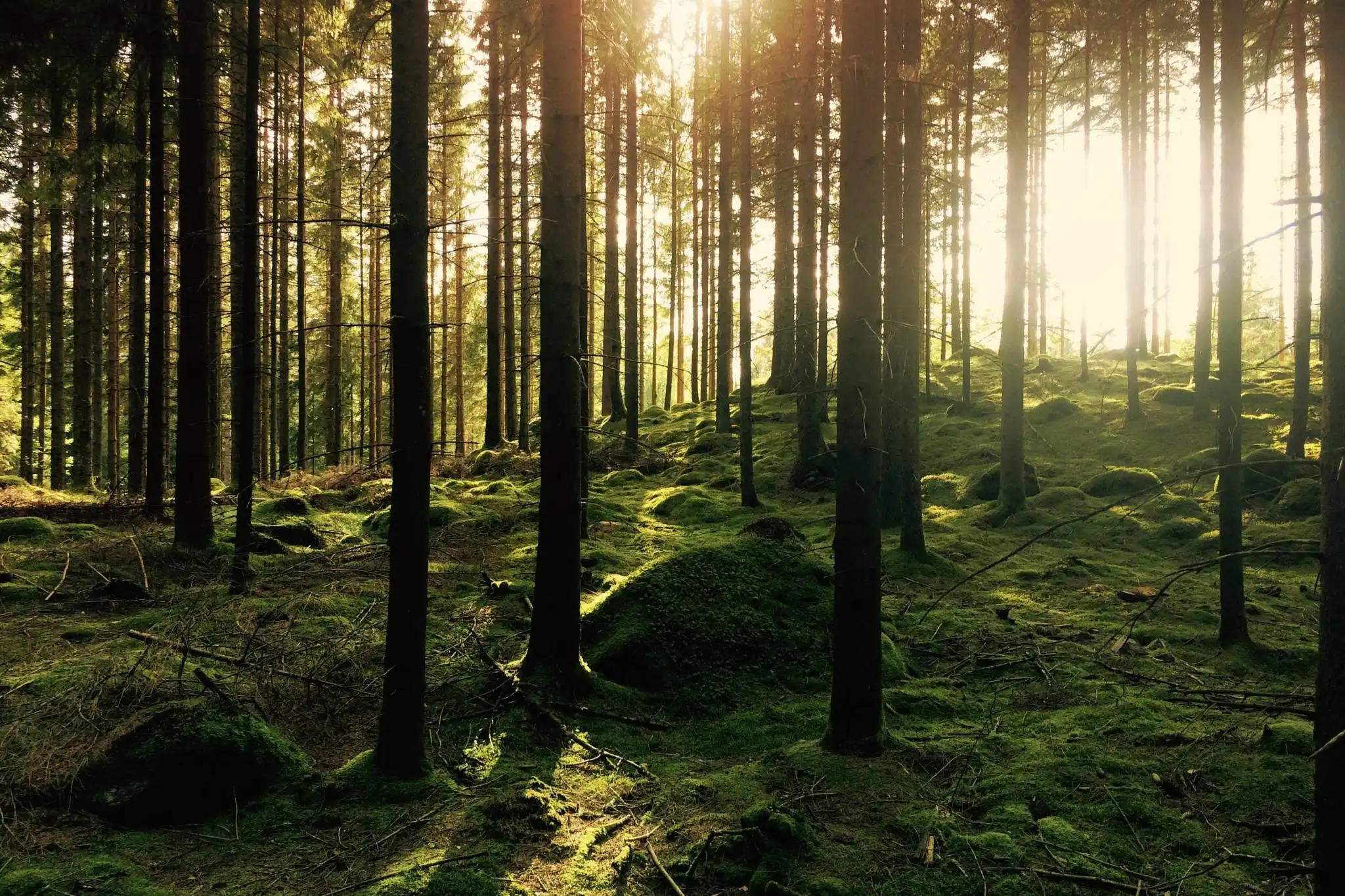 FOREST BATHING BUSINESS
Embrace the calming whispers of nature with a forest bathing business! In this green venture, you'll guide clients through serene, woodland walks, helping them immerse themselves into the sensory experience of the forest; a Japanese practice known as 'Shinrin-yoku'. This venture is perfect for entrepreneurs passionate about outdoor activities and wellness. It targets stress-drenched modern individuals craving tranquility, offering them a retreat from their concrete jungles to rekindle their bond with Mother Nature.
Jump to Business Plan
---
RELATED BUSINESS IDEAS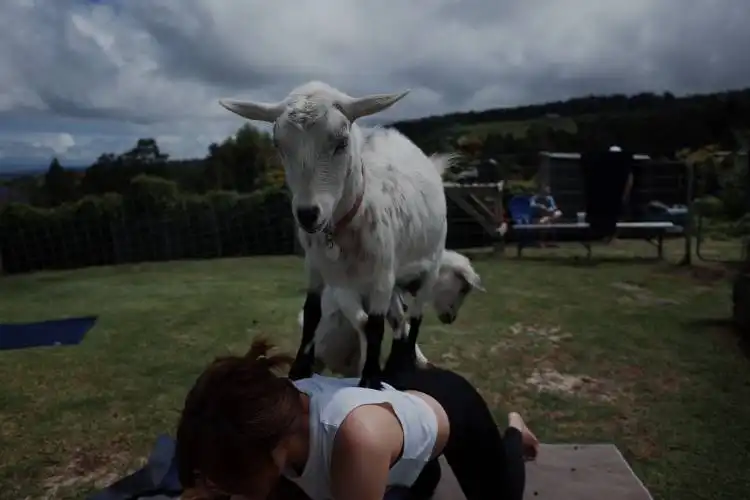 RELATED IDEAS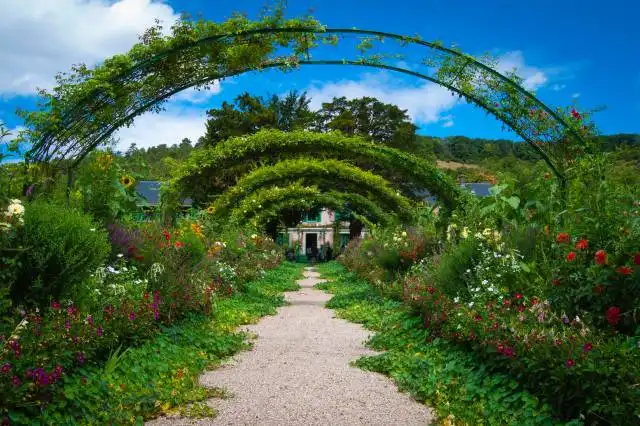 RELATED IDEAS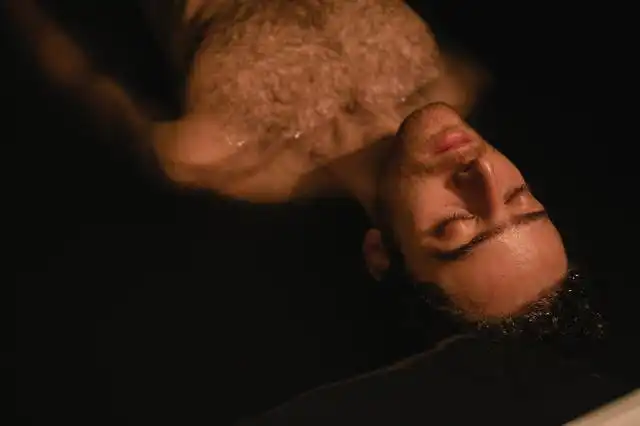 RELATED IDEAS
Browse ALL Health & Beauty Innovations Business Ideas
---
Discover Your Perfect Domain
Unlock the door to your online success with our hand-picked selection of premium domain names. Whether you're starting a new venture or rebranding an existing one, the right domain can set the tone for your digital presence. Browse through our curated list, each with its unique potential to enhance your brand's visibility and credibility.
---
FOREST BATHING MINI BUSINESS PLAN
This a quick reality check to help you identify the strengths and weaknesses of your business concept before you dive in.
Business Idea: Forest Bathing Business
Here's a concise analysis of your proposed forest bathing business.
Expected Percent Margin:
Gross Margin: 70-80% (largely dependent on the control of variable costs like staff wages, transportation, and materials for conducting sessions)
Net Profit Margin: 30-40%
Earnings Expectations:
Daily Earnings: $200 - $600
Weekly Earnings: $1,400 - $4,200
Monthly Earnings: $6,000 - $18,000
Annual Earnings: $72,000 - $216,000
Actions to Hit Those Numbers:
Forest Access Management:
Forest Permits: Secure access and/or permits to conduct regular sessions in local forest reserves.
Insurance: Acquire general liability insurance to protect your business from potential accidents during forest bathing sessions.
Marketing and Customer Acquisition:
Social Media: Post invitation to forest bathing regularly on platforms popular with your target age group. Consider Facebook, Instagram, LinkedIn, and Nextdoor.
Online Advertising: Budget at least $500 a month for Google Ads or social media ads.
Sales and Service:
Staffing: Hire certified forest therapy guides or get accredited yourself.
Customer experience: Limit the group size to 10-12 people for a personalized, attentive experience.
Pricing: Charge $20-$50 per person per session, depending on the demographic and local economy.
Cost Control:
Transportation: Utilize low-cost transportation for staff and guest transportation or encourage self-drive options.
Session Materials: Budget around $100-$200 per month for materials like tea, snacks, seating mats etc.
Business Operations:
Operating Hours: Conduct at least two sessions daily to maximize earning potential.
Partnerships: Collaborate with local wellness centers, spas, hotels, or retreat centers for potential referrals.
This is a general estimation and can greatly vary based on various factors. Consulting with a professional financial advisor will provide a more customized and accurate assessment.
---
NOT WHAT YOU HAD IN MIND? Here are more ideas
Browse ALL Health & Beauty Innovations Business Ideas
---
Grab Your Business Website Name
Before you get caught up in the whirlwind of setting up your business, invest in a domain name. It's a small but significant step that lays the foundation for your brand and makes it easier for customers to find and trust you. Just like you wouldn't build a house without securing the land first, don't build a business without securing your domain name.
---
Are you looking to start a business that helps people relax and reconnect with nature? Forest bathing, also known as Shinrin-yoku, is a practice that originated in Japan and is becoming increasingly popular in the United States. Forest bathing is the practice of spending time in nature, connecting with the environment through all five senses. It is a form of mindfulness that helps people to relax, de-stress, and become more in tune with their surroundings. The practice has been linked to numerous health benefits, such as improved mood, reduced stress, and increased immunity. In this article, we will discuss how to start a forest bathing business and the steps you need to take to make it a success.
Steps to Starting a Forest Bathing Business
Research the Market
Before starting a forest bathing business, it is important to research the market. Consider the local area and the competition. Research the target audience and their needs. Look into the current trends and what people are looking for in a forest bathing experience. Consider the potential for growth in the area and the potential for success. Analyze the local economy and the potential for a successful business. Research the laws and regulations in the area and make sure that the business is compliant.
Develop a Business Plan
Creating a business plan is an important step in starting a forest bathing business. The plan should include a mission statement, a description of the services offered, a marketing strategy, a financial plan, and a plan for growth. The plan should include a timeline for launching the business, a budget, and a list of goals. The plan should also include a list of potential customers and a plan for how to reach them.
Obtain Necessary Licenses and Permits
Before starting a forest bathing business, it is important to obtain the necessary licenses and permits. Research the local laws and regulations to determine what is required. Contact the local government to find out what is needed to start a business in the area. Make sure to get all the necessary paperwork in order before launching the business.
Secure a Location
Once the necessary licenses and permits are obtained, it is important to secure a location for the business. Consider the size of the space needed and the type of environment that will be provided. Research potential locations and make sure that they meet the requirements of the business. Consider the cost of the space and the potential for growth.
Purchase Supplies and Equipment
Once a location is secured, it is important to purchase the necessary supplies and equipment. Consider the type of experience that will be offered and the type of equipment that will be needed. Research the best suppliers and make sure to get the best quality supplies and equipment at the best price.
Develop a Pricing Structure
Creating a pricing structure is an important step in starting a forest bathing business. Consider the services that will be offered and the costs associated with them. Research the competition and determine what the going rate is for similar services. Create a pricing structure that is competitive and attractive to potential customers.
Create a Website
Creating a website is an important step in starting a forest bathing business. The website should include information about the services offered, the location, the pricing structure, and contact information. Consider the design of the website and make sure it is attractive and easy to navigate. Make sure to include a blog and social media links to help promote the business.
Market Your Business
Once the website is created, it is important to market the business. Consider the target audience and the best way to reach them. Develop a marketing strategy that includes online, print, and word-of-mouth advertising. Consider using social media to reach potential customers. Make sure to create a budget for marketing and stick to it.
Conclusion
In conclusion, starting a forest bathing business is a great way to make a living while helping others to relax and enjoy nature. The steps to starting a business include researching the market, creating a business plan, finding a location, obtaining the necessary permits, and marketing your business. Owning a forest bathing business can be very rewarding, as it allows you to share your love of nature with others and help them to relax and enjoy the outdoors. Additionally, it can be a great way to make a living while doing something you are passionate about. With the right planning and dedication, you can be successful in starting and running your own forest bathing business.
---
EXPLORE MORE CATEGORIES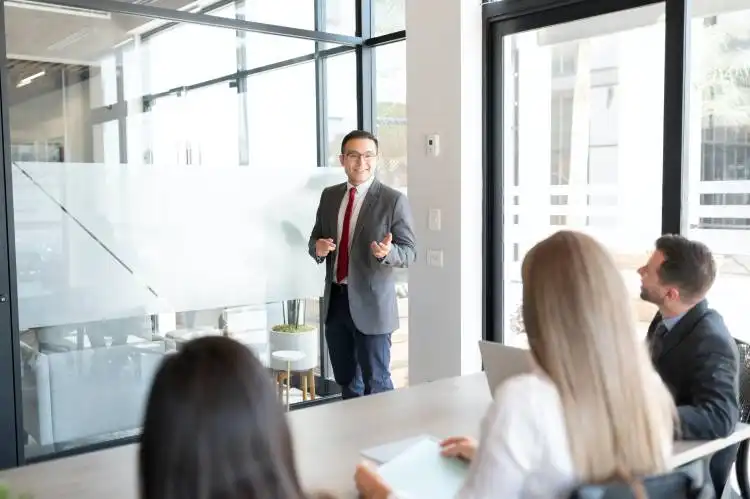 EXPLORE CATEGORIES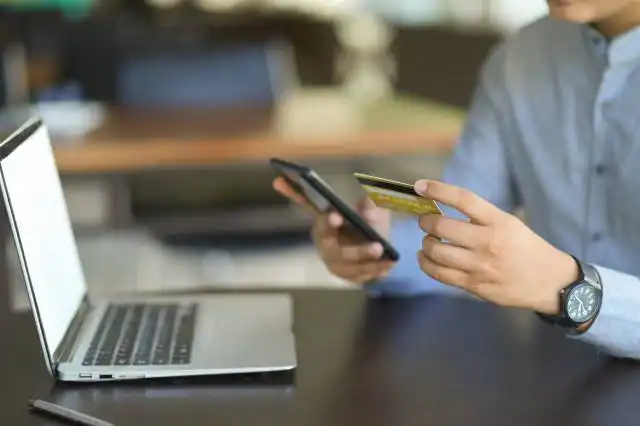 EXPLORE CATEGORIES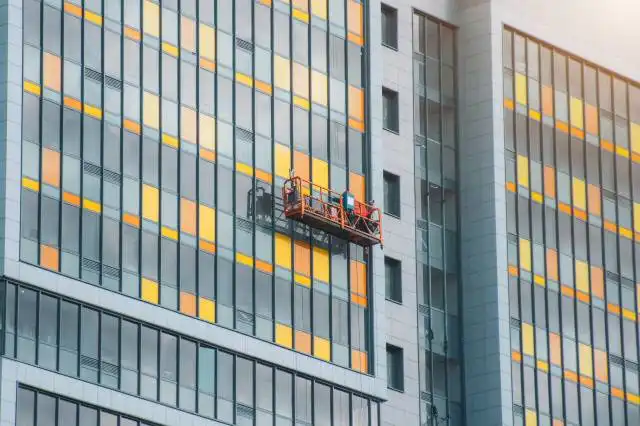 EXPLORE CATEGORIES
Browse ALL Business Idea Categories
---
TAKE THE NEXT STEPS